About Us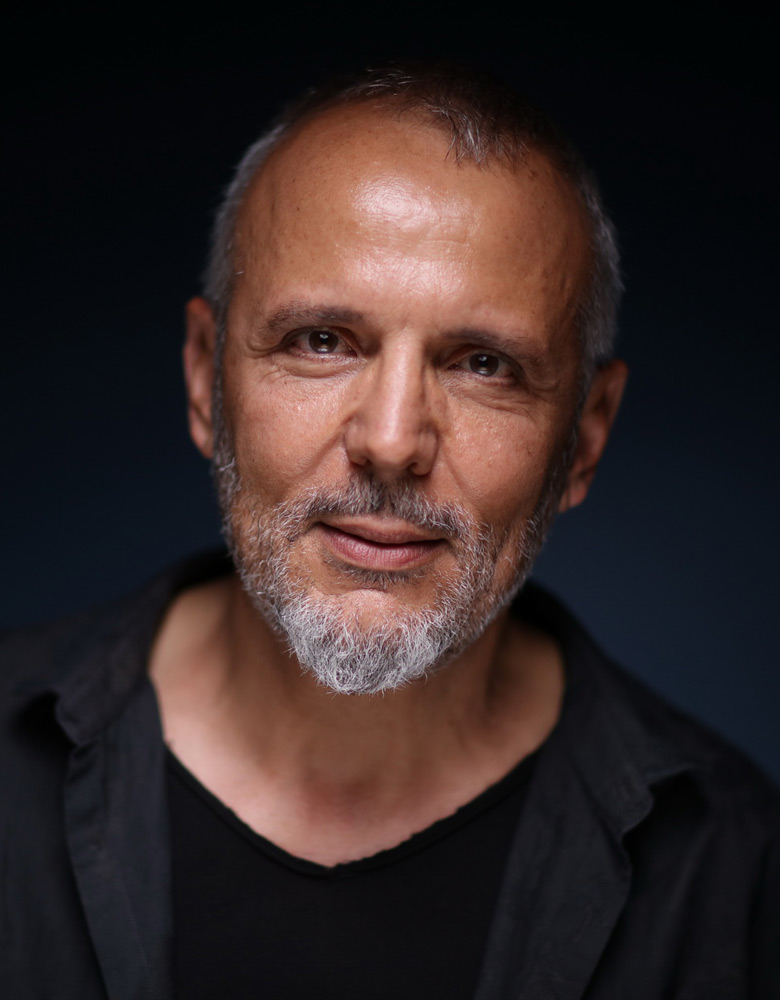 Nikos Adrianopoulos IALD
Creative Director
We are definitely not a boring architecture practice        >   >   >
Motivated by unique projects and inspiring individuals.
Challenged to stay innovative in the field of the luxury living experience.
Love to combine shapes and materials always focusing on detail.
Dedicated to professionalism and high-end design.
Passionate about Light in all its forms. This defines our identity.
OUR PHILOSOPHY
Architecture
Lighting Design
A synthesis of experience and fine taste of design integrated in every project.
Our goal is to create spaces that promote original experiences.
Harmony derives from our ability to combine volumes, shapes and textures.
Our portfolio includes projects such as private residences, hotels, professional workplaces and showrooms, all sharing a unique character.
Keywords:
Functionality – innovation – quality – detail – elegance – harmony – materiality – character
We love Light in all its forms and expressions both natural and artificial.
We know how to use it and make the most of it!
There is no doubt that it is our signature element.